We are a pioneer and leader in the Energy Sector. We offer world-class personalized Services, Products and Solutions, with offices in Venezuela, Mexico, Panama and the USA, we serve the regions of South America, Central America and the Caribbean.
Flamtech Energy has highly trained professional and technical personnel with vast experience as integrators and specialists of solutions in energy backup, supply of critical loads, self-generation of energy, detailed engineering, inspection, procurement, installation, projects, commissioning, training. , inductions, maintenance and after sales service.
In conjunction with our suppliers and commercial allies of the most recognized and exclusive brands, we guarantee to provide them with the respective solutions in support and autonomy necessary in the absence of electrical service either due to failures, rationing and / or quality problems.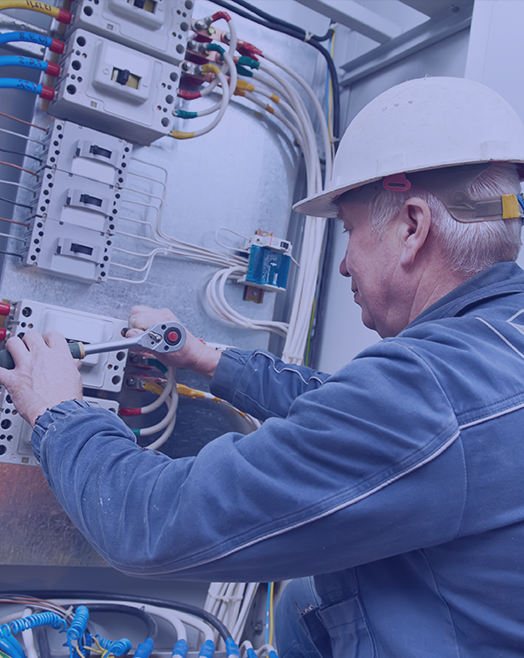 Dedication to work out of conviction to offer Products and Services with high quality standards in all sectors and market segments, advising, automating, developing and implementing our own solutions to each of our clients.
To become the leading company in the comprehensive supply of services and products appropriate to the diverse needs presented by our clients. We will be widely recognized in different sectors, for providing comprehensive solutions of the highest quality. Thanks to our continuous dedication, we will be the main solution option for our clients, achieving the highest quality.
They are the beliefs that we consider truths, the foundations related to our Philosophy, Values and Reason for Being.
Mutual respect

Responsible Freedom

Justice

Solidarity
They are the guide for our decisions, dilemmas and actions in daily work, the qualities that allow us to orient ourselves towards our Reason for Being.
Integrity

Excellence

Joy

Passion for Good