ENERGY SUPPORT SOLUTIONS FOR THE VARIOUS MARKET SEGMENTS
Electric sector
Oil and Gas Sector
Banking Sector
Health sector
Agroindustrial Sector
SMEs, among others
Our main foundation is based on personalized services according to existing needs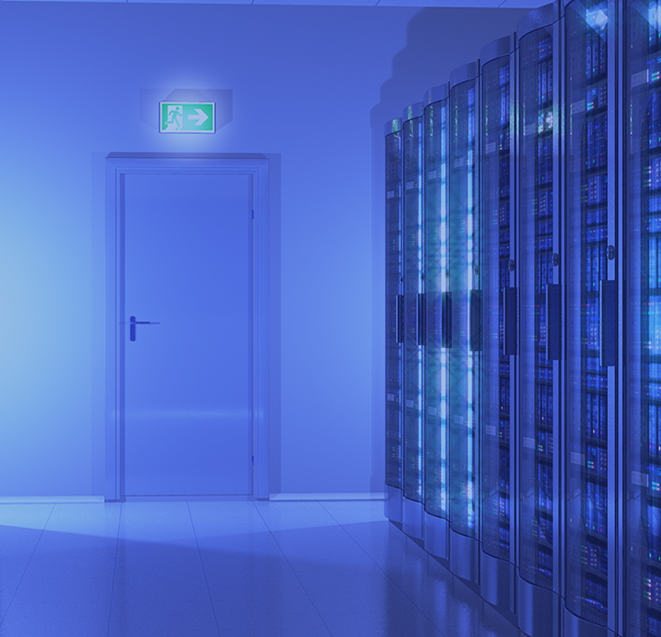 SOLUTIONS
We offer various solutions to our clients
according to your existing needs,
within which we can mention some of them.
Energy Quality Study
Grounding Systems
Protection and Control Systems
Automation Systems
Detailed Engineering and Project Management
Alternative Energy Systems
Critical feeding
Electrical distribution
SCADA systems
Power Quality Studies, and Harmonic Measurement Records
Protection of overvoltages and atmospheric discharges
Thermographic measurement service to detect faults in electrical installations.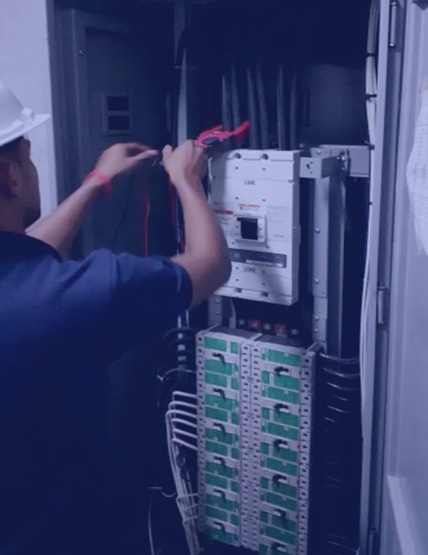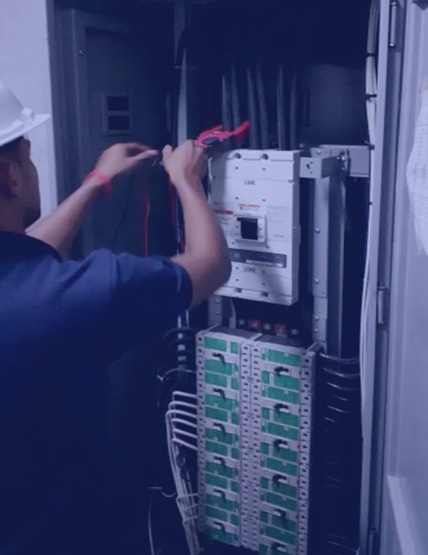 ENERGY FOR VARIOUS MARKET SEGMENTS
Analysis, Diagnosis and Engineering
ENERGY AND AUTOMATION
Design, Development, Configuration and Commissioning
COURSES AND TRAININGS
Tailored, aimed at Companies
AFTER SALES SERVICE
Management and Monitoring
Our alliances with the most recognized suppliers guarantee a supply and use of the best equipment and technologies at the forefront in the digital age.